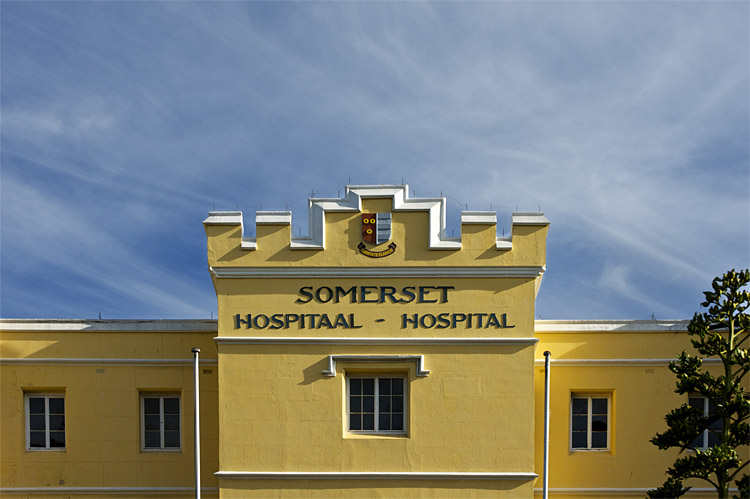 Healthcare in South Africa
South Africa, Western Cape: Medical information for travellers
vacination
No specific vaccination is required. Only when entering the country from yellow fever areas a proof of vaccination for yellow fever is necessary (exception: children who are not older than 1 year).
Protection against polio, tetanus, diphtheria and hepatitis A makes sense. Hepatitis B and typhoid fever vaccinations are not necessary.
Malaria
The entire Cape region and also the parks in the Eastern Cape (e.g. Addo Elephant Park, Schotia, Shamwari, Lalibela) are malaria-free and you do not need to take any prophylaxis!
Medical care:
Overall, medical care in Somerset West / Cape Town and on the Garden Route is very good. The private hospitals in the large cities are of European standard. You should definitely take out a private international health insurance!
tap water:
The tap water is safe to drink.
useful links: